Careers
FREED & FREED is a 4th generation, family-run Canadian business. Our unionized craftspeople are supported with full benefits, a pension plan, and a commitment to fair wages. Our Winnipeg facility is the backdrop for many of our featured photos - we are proud to be FREED.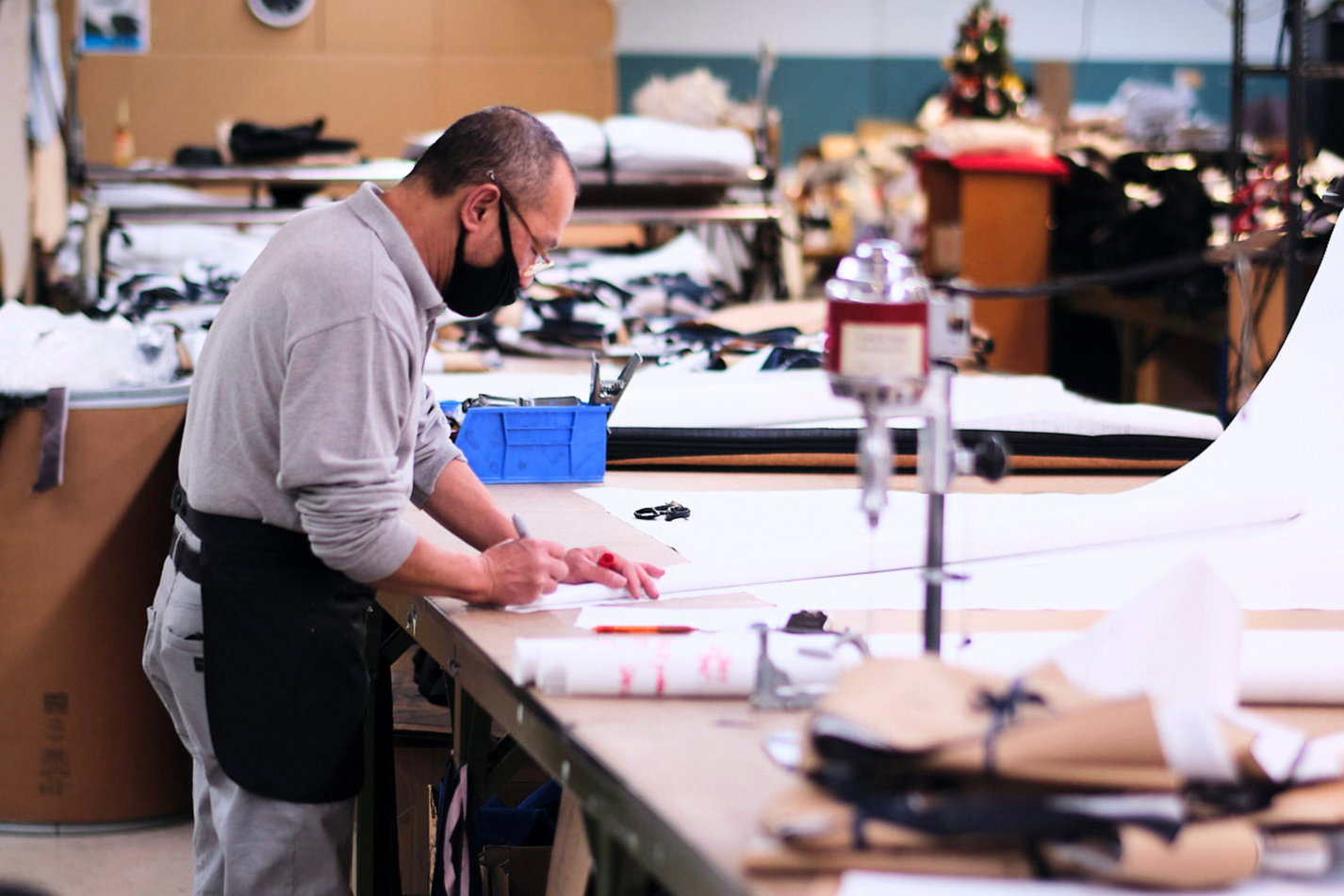 Work for Freed
With a 100 year history, we at FREED value every single individual.
Together, we work hard, we laugh a lot, and we make things happen. Come work with us!
Inquire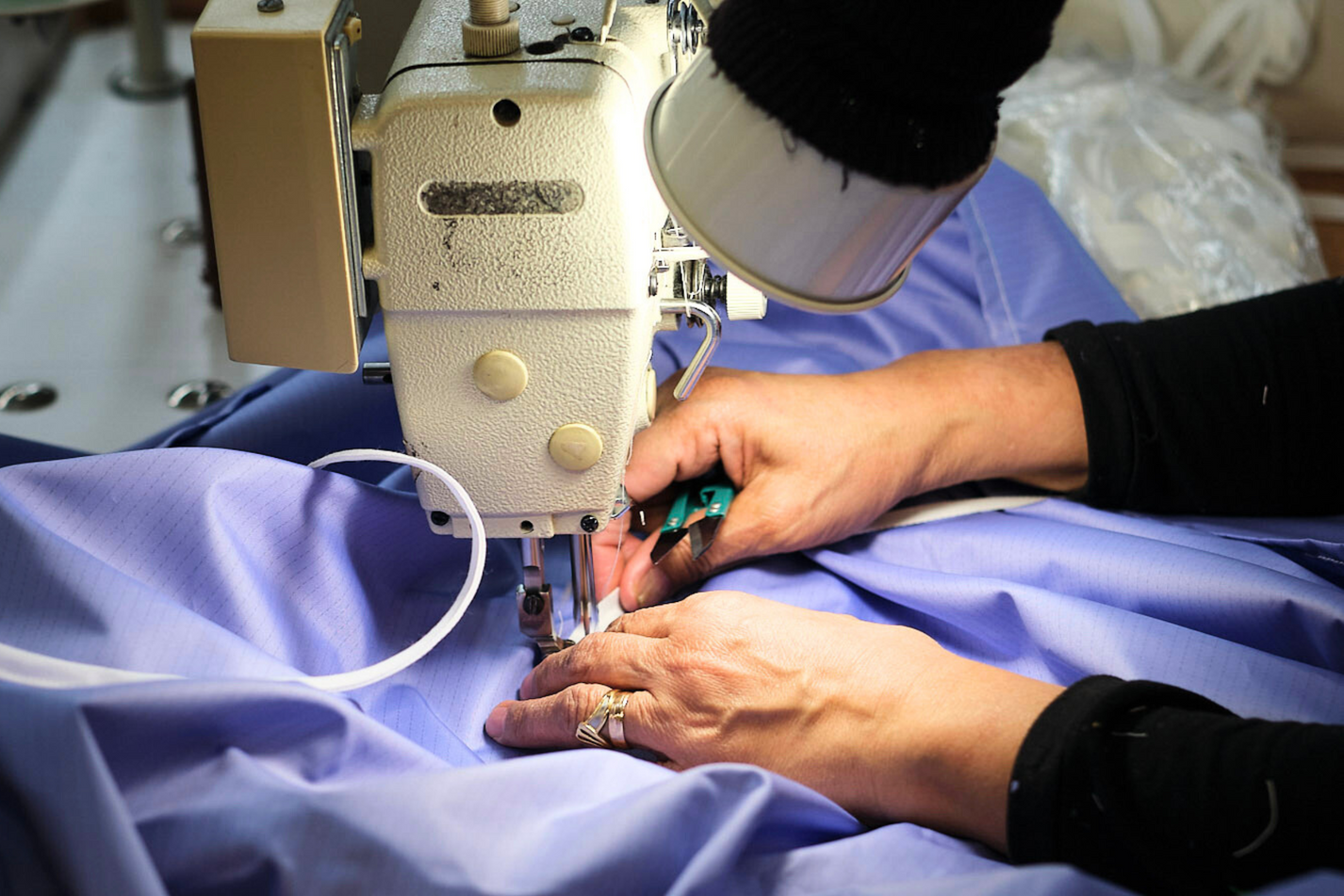 We're Hiring
FREED & FREED is hiring. We are looking for that unique individual to be part of the FREED family.
In order to be considered for a position please send your resume and cover letter to: customerservice@freedgroup.ca